10 tags
6 tags
4 tags
The Official White House Tumblr: The White House,... →
whitehouse: We see some great things here at the White House every day, and sharing that stuff with you is one of the best parts of our jobs. That's why we're launching a Tumblr. We'll post things like the best quotes from President Obama, or video of young scientists visiting the White House for the science… If for nothing else, this administration will be looked at as incredibly social...
2 tags
5 tags
2 tags
5 tags
Watch
#UCF50 - "Promised Land" - great new retrospective video published by my university. Go Knights!
1 tag
4 tags
3 tags
4 tags
"Most people do not listen with the intent to understand; they listen with the..."
– Stephen R. Covey
6 tags
"It's not enough to be busy, so are the ants. The question is, what are we..."
– Henry David Thoreau
1 tag
1 tag
3 tags
"One of the most useful sentences of all time was uttered by Upton Sinclair, who..."
– Upton Sinclair (via New York Magazine)
2 tags
3 tags
"When you adopt the standards and the values of someone else … you surrender your..."
– Eleanor Roosevelt (via Brain Pickings)
5 tags
Why We Love Beautiful Things →
parislemon: Lance Hosey for NYT: Certain patterns also have universal appeal. Natural fractals — irregular, self-similar geometry — occur virtually everywhere in nature: in coastlines and riverways, in snowflakes and leaf veins, even in our own lungs. In recent years, physicists have found that people invariably prefer a certain mathematical density of fractals — not too thick, not too...
2 tags
2 tags
2 tags
2 tags
2 tags
3 tags
3 tags
2 tags
5 tags
Rare Footage of Civil War Veterans Doing the Rebel... →
From Smithsonian Magazine and Library of Congress archives. As a history buff, I can imagine how haunting/terrifying the Confederate rebel yell must have been on the battlefield.
4 tags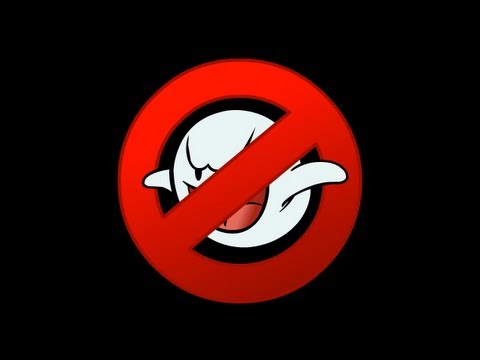 2 tags
3 tags
3 tags
"DON'T SETTLE FOR MAKING THINGS PRETTY "The work of design is not to skin..."
– 6 Startup Lessons From Designers At Pinterest, Fuseproject, And Behance | Co.Design: business innovation design
2 tags
UCF College of Business Social Media Ranked in Top... →
Proud day.
3 tags
3 tags
1 tag
1 tag
1 tag
1 tag
4 tags
1 tag
2 tags
3 tags
2 tags
Bistro Paul Bert patron sing-along in Paris,...
2 tags